Consult with ayurvedic doctors over video & voice call
Personalized treatments | Addressing the root cause | 100% private and secure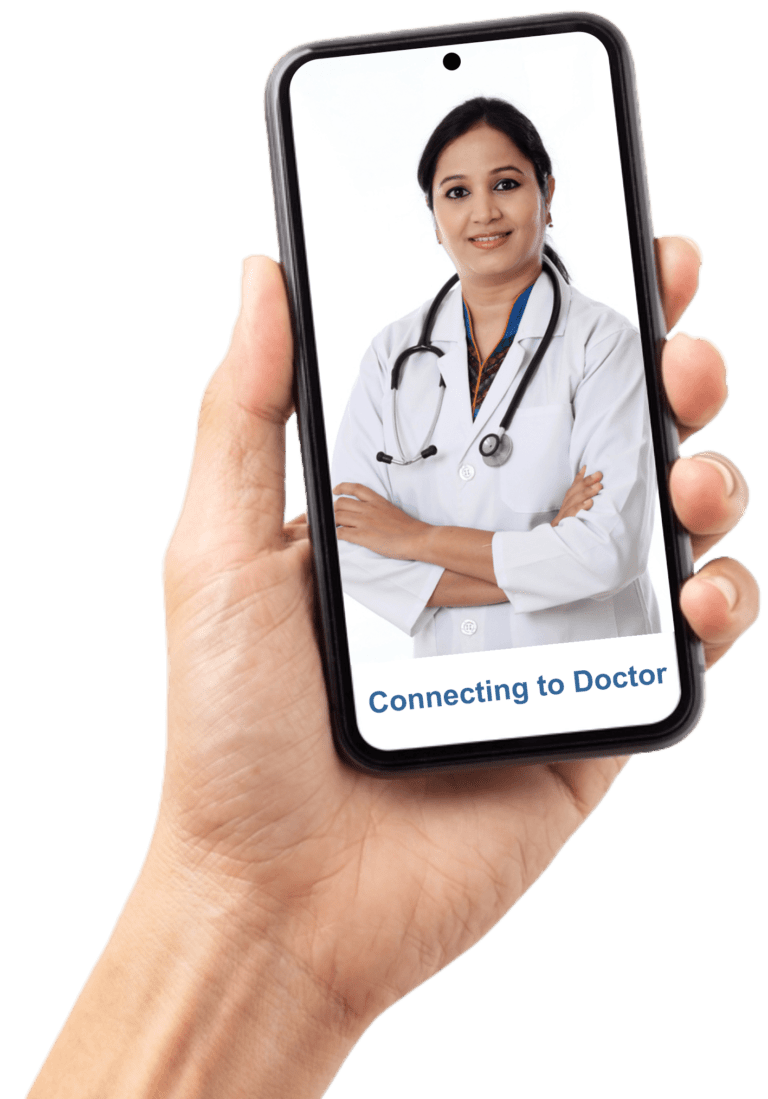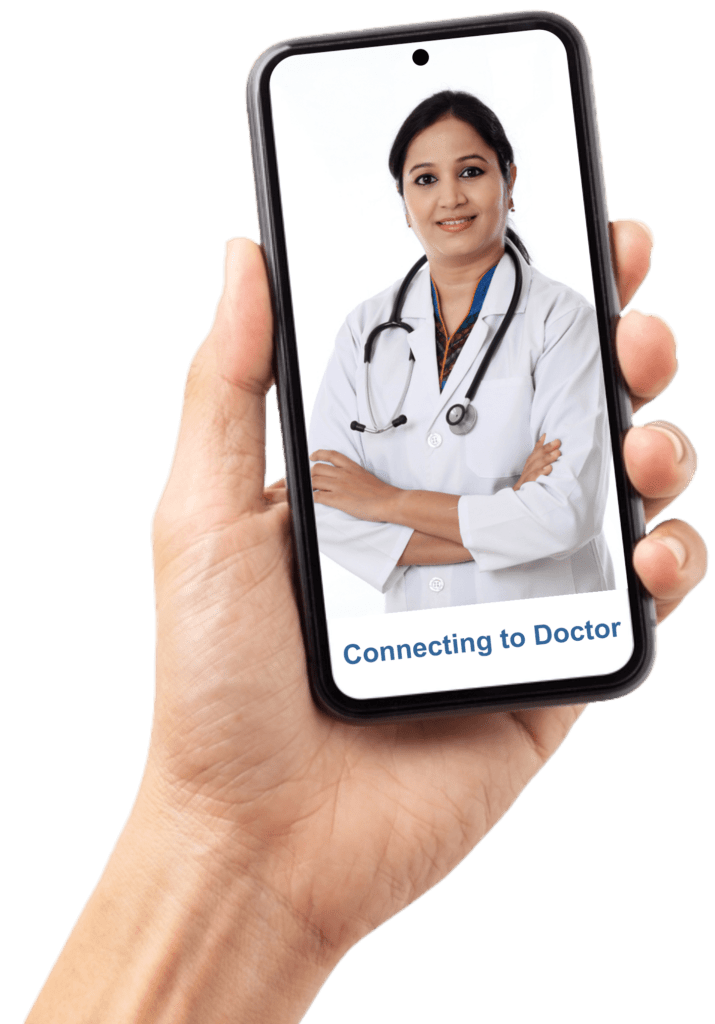 Get Ayurvedic Consultation For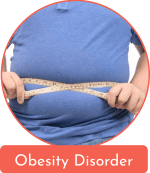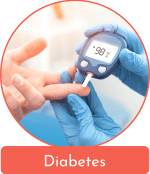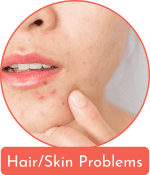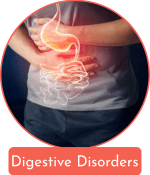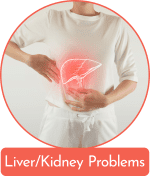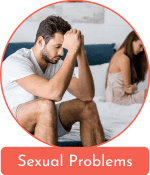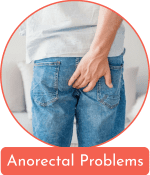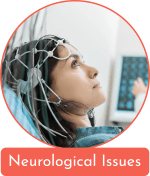 According to Ayurveda, every individual possesses a unique combination of the three doshas: Vata, Pitta, and Kapha, which represent the fundamental energies governing the body's functions. Health is achieved when these doshas are in equilibrium, while illness arises when they are imbalanced. Ayurvedic practitioners diagnose and treat ailments by analyzing a person's doshic constitution, considering factors such as lifestyle, diet, and environmental influences. Treatment in Ayurveda includes a variety of approaches, including herbal remedies, dietary modifications, yoga, meditation, and cleansing practices, all tailored to restore balance and promote overall well-being. The personalized nature of Ayurveda and its focus on prevention make it a profound and enduring approach to wellness.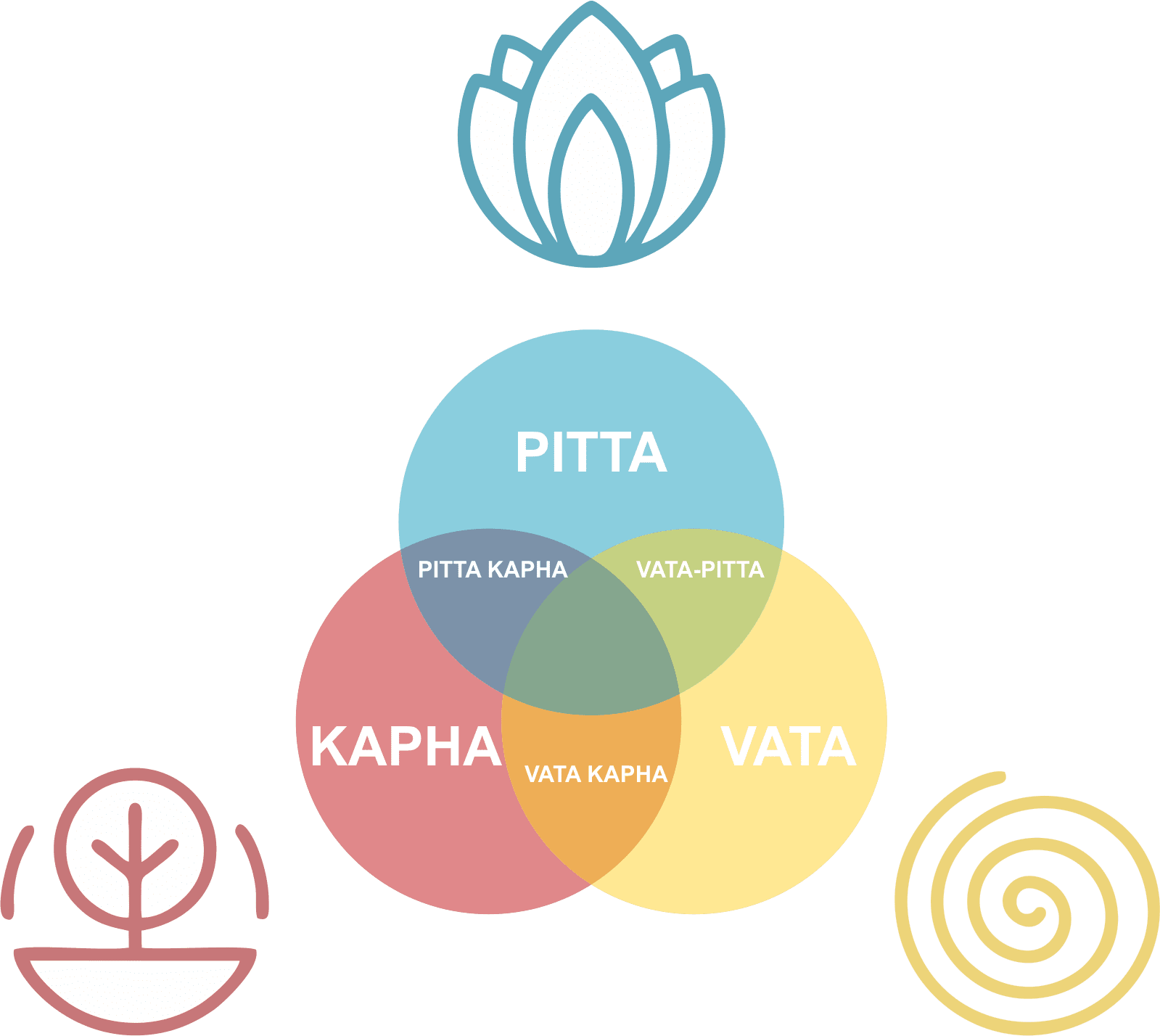 3 Simple steps for the safest treatment

I had an amazing experience with online classes. Now all the symptoms of anxiety and work stress are not haunting me.
Himanshu Arora
Sr Brand Manager, Fenesta Windows

4AM Team has helped me a lot with my back pain problem. I had visited many professionals but none of them helped me.
Kamal Kumar
IT Manager, PPAP Automotive

Sessions provided by 4AM team are really effective. I have chosen an online session for the mindfulness and anxiety course which helped me a lot with my workload.
Deepak Rana
IT Manager, MDPS International School

The online classes are superb. The sessions start on time and end on time, yoga asanas are explained with benefits, and postures.
Sakshi Chauhan
DM Manager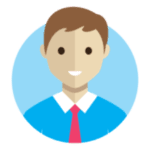 Seriously, I had a great experience with Dr. Nikhil, thank you for the most wonderful treatment. I truly admire the person that you are and the doctor in you is honorable. The brilliant treatment deserves immense thanks and appreciation. Sending over our most humble and heartfelt thanks for your immense care and comfort during the treatment. You always go above and beyond and work tirelessly towards a healthy outcome. I feel so blessed to know you and have you as my doctor.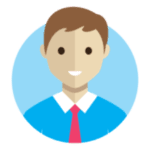 Hi, I am a Diabetic patient and my blood sugar level was not getting under control. My friend suggested me visit 4AM Health and the day I got consultation, I can sense a great improvement in my health. The doctor prescribed me the medicine which I am taking regularly and now it's been 1 month since I did not face any high blood sugar levels. Thank you 4AM for treating me so nicely and giving me another life.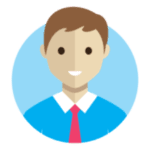 I had been suffering from digestive issues for long, I tried various treatments with minimal success. But for a change I tried 4AM Health. I was given a test to know my prakriti and I had Vata dosha. My digestion now is improved, and the symptoms like acidity and indigestion disappeared. 4AM Health's expertise in resolving digestive issues is truly commendable.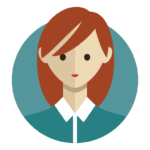 My ongoing problem with piles was causing problems for me regularly. I was recommended to seek an Ayurvedic doctor for a long-term solution which led me to 4AM Health Ayurvedic clinic. Within a month of being on their herbal medicine, I started to notice the effects.
Need A
General Physician

To Consult?